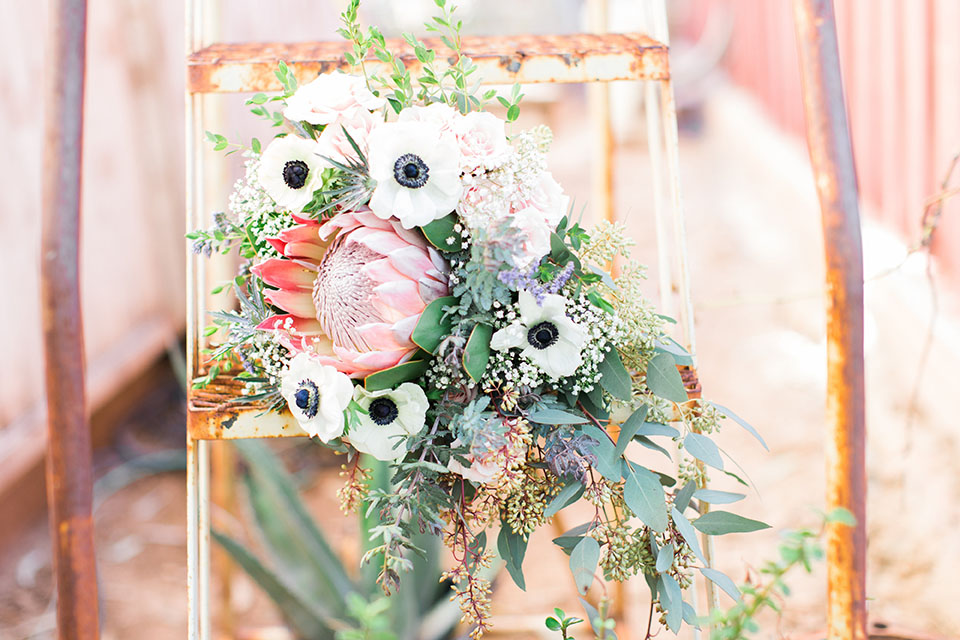 HELLO and Welcome!
Congratulations on your engagement, and let the planning begin! We're so glad you are considering hiring What A Day Weddings for your special day. Take a look around the site, read our reviews, and feel free to ask any questions!
 Our Story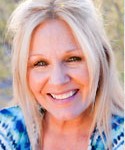 What A Day Weddings was born after forgoing a wedding planner for my daughter's wedding. We thought we would be able to do it all ourselves, and many of the wedding coordinators we spoke with were overbearing, pushy, and not what my daughter wanted for her wedding planning experience. After the wedding was over, my daughter and I saw how important it was to have a knowledgeable yet caring wedding planner to alleviate the stress and make planning a wedding an enjoyable experience. My vision was to work alongside brides and their family members so they could fully experience this special time together, without too much stress.
This vision, coupled with my desire for personal growth led me to pursue my dreams and become a professional wedding consultant. In 2009, I became a Certified Wedding Consultant and became a member of the Association of Bridal Consultants. Additionally, I have a degree in Fashion Merchandising and Business, which lends a keen sense of style and organization to my position. I believe that my enthusiasm, warm spirit, and desire to create truly wonderful weddings have been invaluable to working with both brides and vendors.
Ultimately, my passion is taking a couple's vision and turning it into a reality with care, excitement, and diligent attention to detail. Our Wedding Wire Reviews below can attest to the positive experiences many of our happy customers have had. A wedding day is to be treasured forever, and I would love to help you with yours! Let's grab coffee and talk about your big day!
Blessings, Denise
Read all of our
Wedding Coordinators Reviews
at
Read Our Endorsements
from other Wedding Professionals