Love working with the incredibly talented photographer, graphic artist, and wildly creative Dina Remi! Dina designed all the stationery for Rhiannon and Matt's wedding. Dina goes the extra- mile always for her clients… and created this cacti sign-in board… favor tags, signs and all.
This was such a sweet day for me… seeing all three of these bride's I have planned with; together. Thanks so much to Sara for this!
Such a beautiful day at the Gardens it was!
Just some of Dina's Dina's gorgeous work~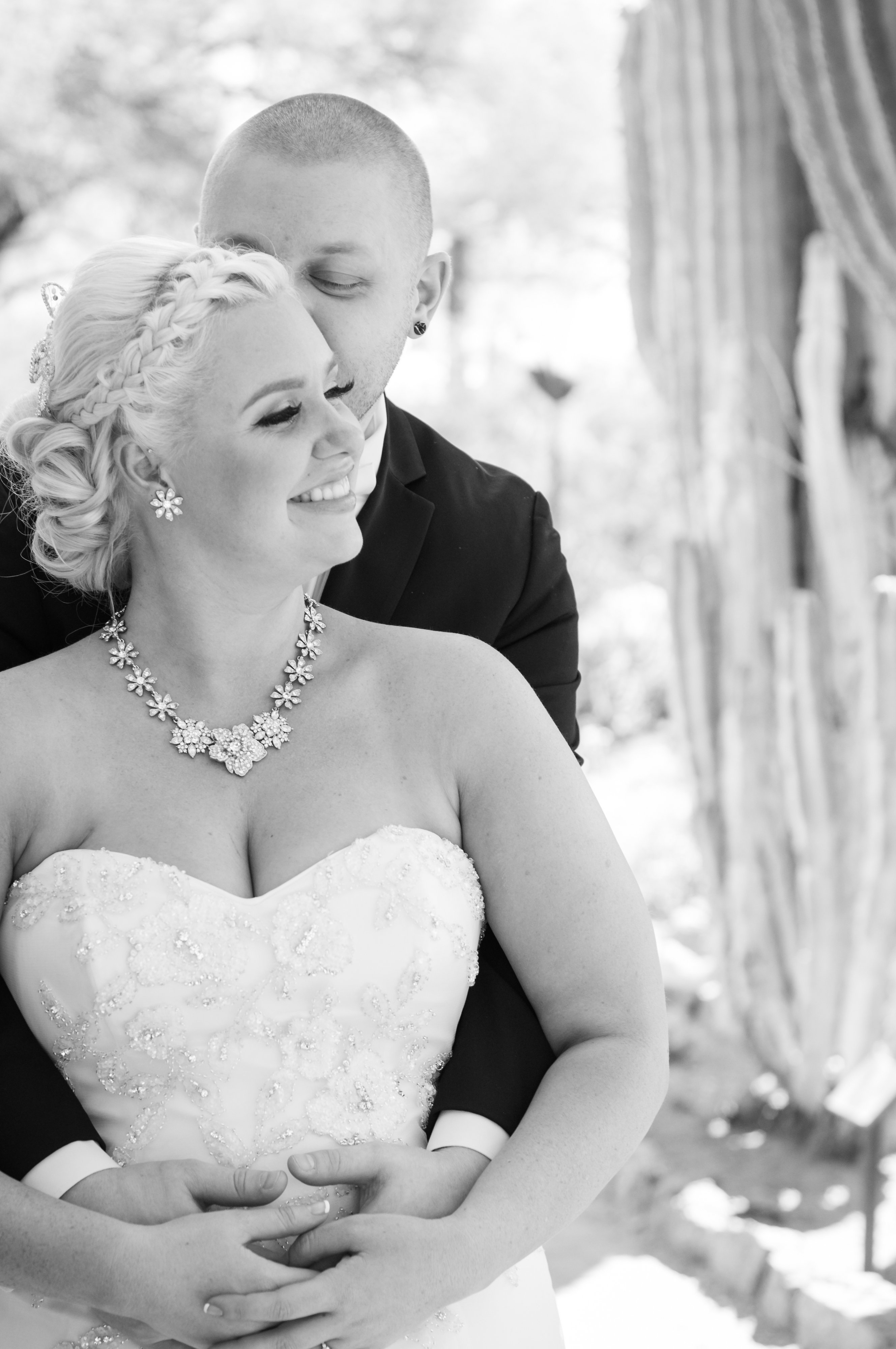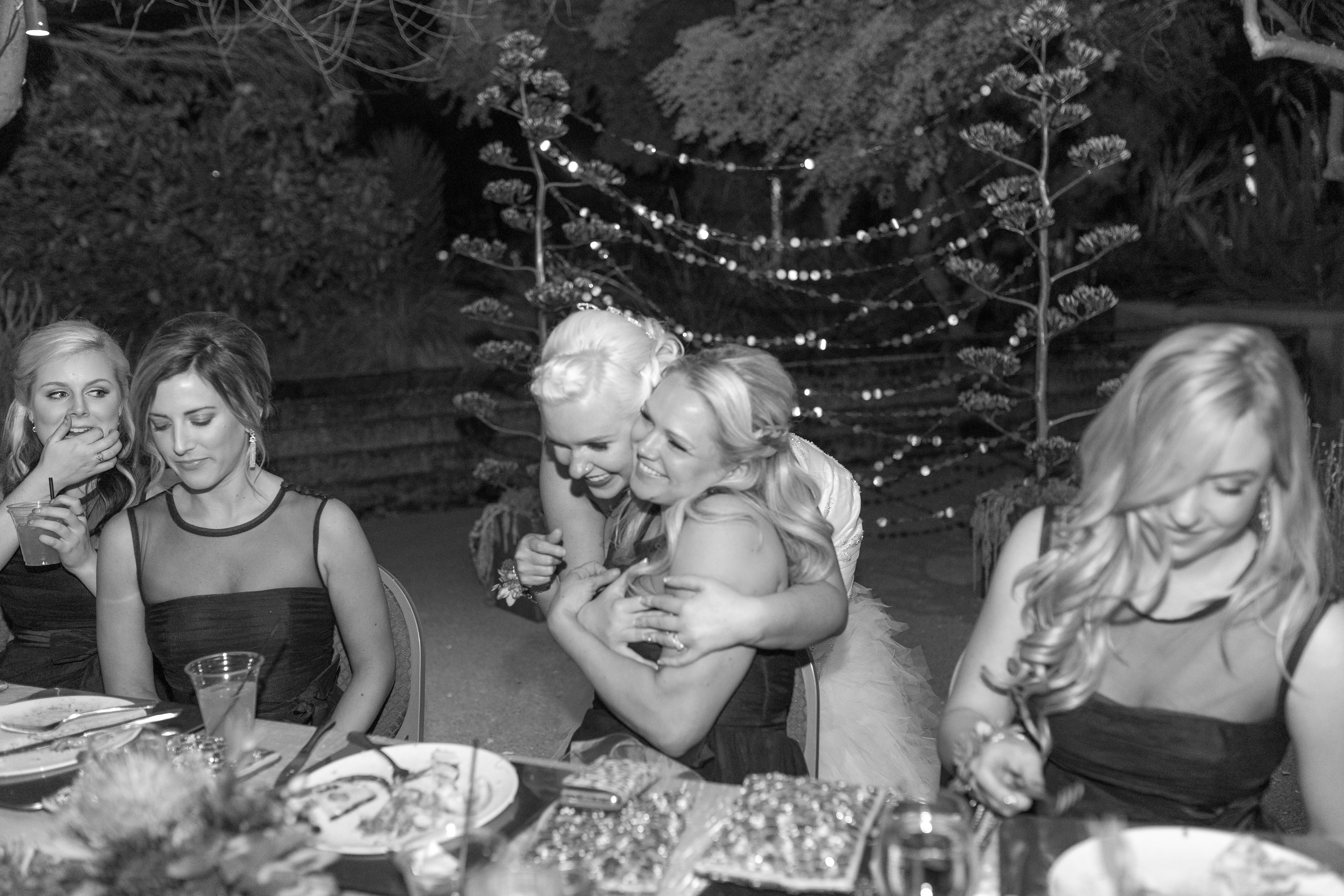 James Speer Band
Cake ~ Barb's Bakery
Caterer ~ Bruce Brown Catering
Florist ~ Butterfly
Petals